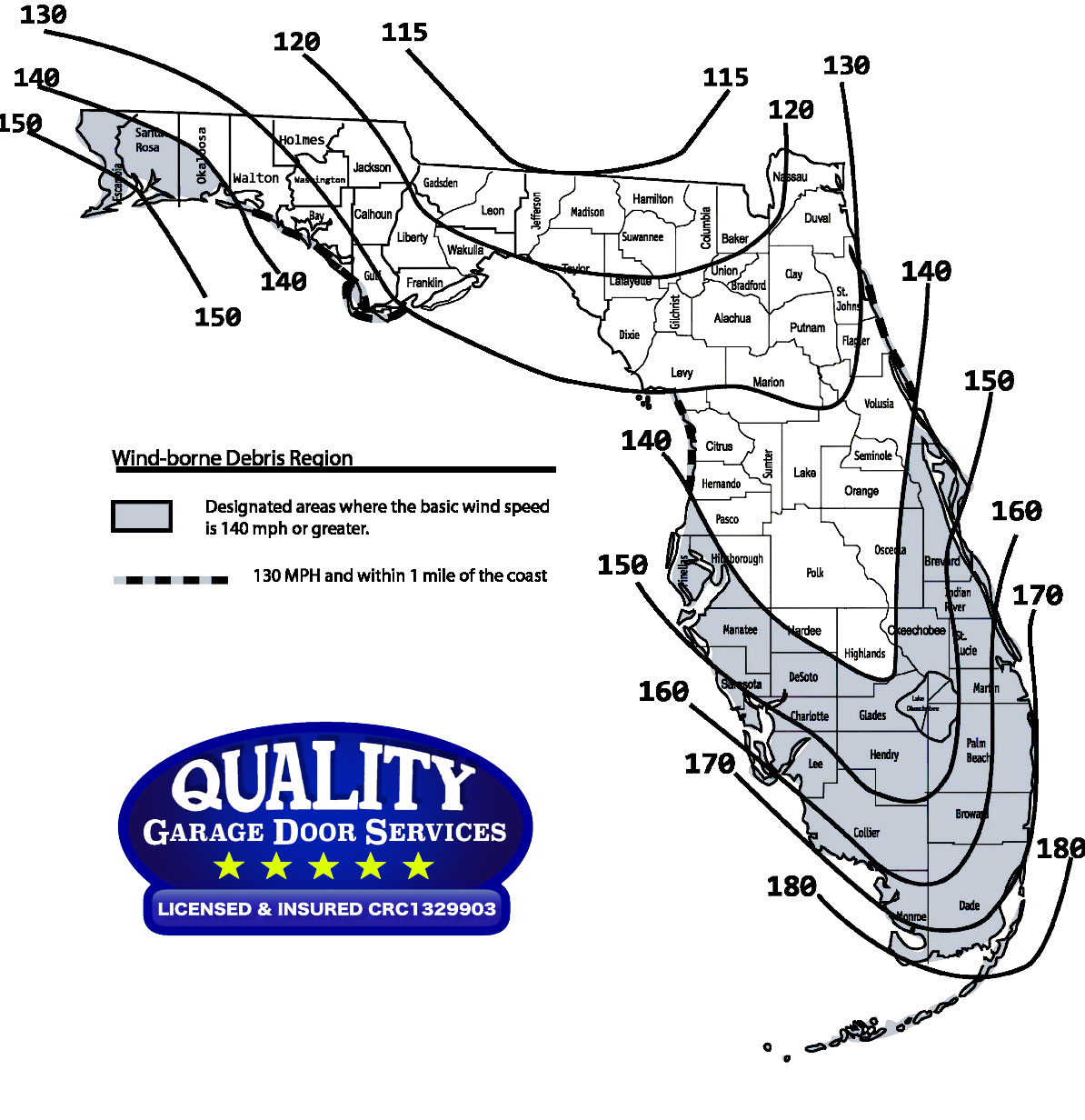 Hurricane Rated Reinforced Garage Doors, Impact Garage Doors and Hurricane Kits
Orlando, Florida is located in a region that is prone to hurricanes due to its proximity to the Atlantic Ocean and the Gulf of Mexico. The hurricane season in this region typically runs from around June 1st to November 30th each year, with the peak of the season occurring between August and October.
While Orlando is not directly located on the coast, it can still be impacted by hurricanes that make landfall nearby. The city can experience strong winds, heavy rain, storm surge, and flooding during a hurricane.
Hurricane-rated garage doors are specifically designed to withstand the strong winds and impacts that can occur during a hurricane or other severe weather event. These overhead garage doors are tested and certified to meet certain wind load and impact resistance standards, which vary depending on the specific rating.
One of the key features of a hurricane-rated garage door is its ability to resist high wind loads. The door is tested to withstand strong winds pushing against it from both the outside and inside, which helps prevent the door from buckling or collapsing during a storm. Hurricane-rated garage doors may also be designed with additional reinforcement such as thicker gauge steel, brackets, stronger hinges, and more secure attachment points to the building structure.
Are all garage doors hurricane rated? No. Are all hurricane rated garage doors impact rated? No. "Impact garage doors" are a step above hurricane rated garage doors. Impact doors are defined by their ability to resist impact from flying debris. These doors are typically tested using a large missile impact test, which involves firing a 9-pound wooden 2x4 at the door at a certain speed. The door must be able to withstand this impact without breaking or coming off its track. Quality Garage Door Services offers Impact Rated Garage Doors by top manufacturers Clopay as well as Hurricane Master.
Important note: If you purchase and install an Impact Rated Garage Door from Quality Garage Door Services, the new door will be tax free! In addition, upgrading to an Impact Rated garage door for your home often warrants a discount on your homeowners insurance premium! Call and ask us for details.
If you live in an area like Orlando which is prone to hurricanes or other severe weather events, it is important to consider a hurricane-rated garage door for your home or business. These doors can provide an extra layer of protection against the damaging effects of high winds and flying debris, helping to keep your property and belongings safe during a storm.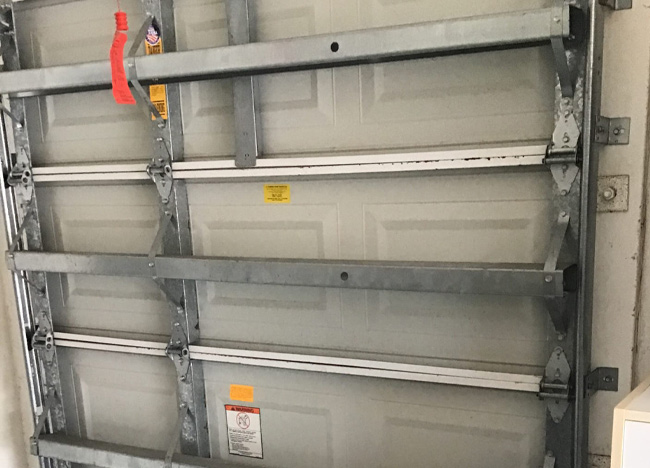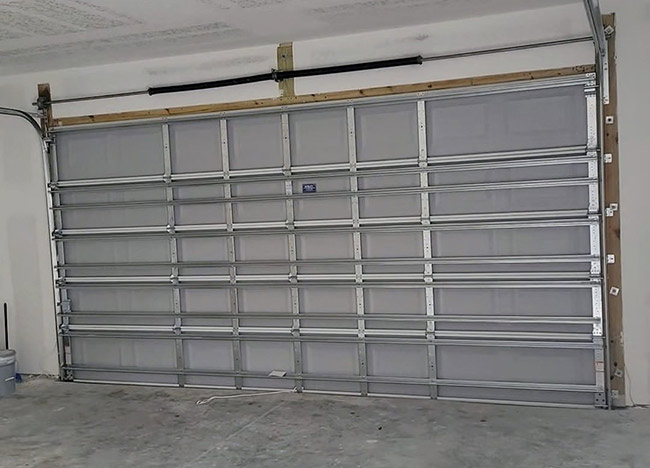 Quality Garage Door Services -
Orlando's #1 Garage Door Company