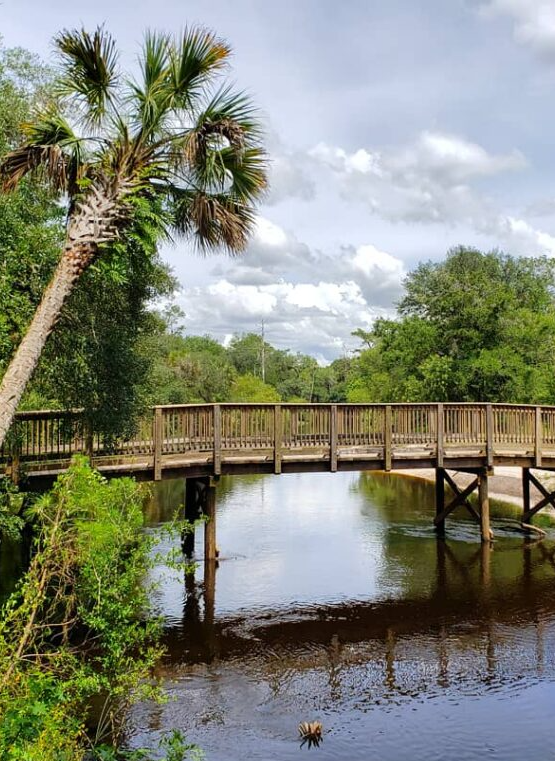 Geneva, Florida
Geneva is a small town located in Seminole County, Florida, United States. It is situated in the northeastern part of the county, near the border with Volusia County. The town is located on the southern shore of Lake Harney and it is east of the city of Oviedo and around 30 miles (48km) northeast of the city of Orlando.
The town is mostly rural, but it's surrounded by the suburban areas of Central Florida, the town is home to few lakes and parks which are a popular spot for outdoor activities, such as fishing, boating, and picnicking. Additionally, The area is home to few residential communities and farmland.
It is also well-connected to the major roads and highways, making it easy for residents to access the rest of the city and the wider Central Florida area. Geneva is a peaceful and tranquil place, away from the hustle and bustle of the city, it provides a great escape for those looking for a slower-paced, rural lifestyle.
Call Quality if you ever need help with your garage door in Geneva. We can help!
AFFORDABLE GARAGE DOOR REPAIR NEAR ME
Family owned, Local Small business
Honest, Friendly, Helpful, Fair Priced
Prompt, Professional, Clean
We Fix All Overhead Garage Door Problems
Misaligned Safety Eyes Cause Your Door to Not Close
Remote Controls Not Working, Need Reprogramming
Setting Up Wifi Openers and Wireless Keypads
Local Services in Geneva, Florida
Landscape
Prs lawn Care
125 Snow Hill Rd, Geneva, FL 32732
(407) 353-6281
JB Tree Care
580 FL-46, Geneva, FL 32732
(407) 271-9196
jbtreecarefl.com
Pest Control
Glenn Barr Pest Control
1620 Lake Harney Rd, Geneva, FL 32732
(407) 758-9827
Nationwide Termite & Pest
200 W Osceola Rd, Geneva, FL 32732
(407) 695-1122
Heating & Air Conditioning, HVAC
Geneva Heating & Air Conditioning Repair
149 FL-46, Geneva, FL 32732
(407) 554-4540
O'Brien's heating and air conditioning
617 Harney Heights Rd, Geneva, FL 32732
(407) 671-1247
obrienheatandair.com
Churches
First Baptist Geneva
325 1st St, Geneva, FL 32732
(407) 349-5411
firstbaptistgeneva.com
First United Methodist Church of Geneva
270 1st St, Geneva, FL 32732
(407) 349-9596
Quality Garage Door Service -
Orlando's #1 Garage Door Company