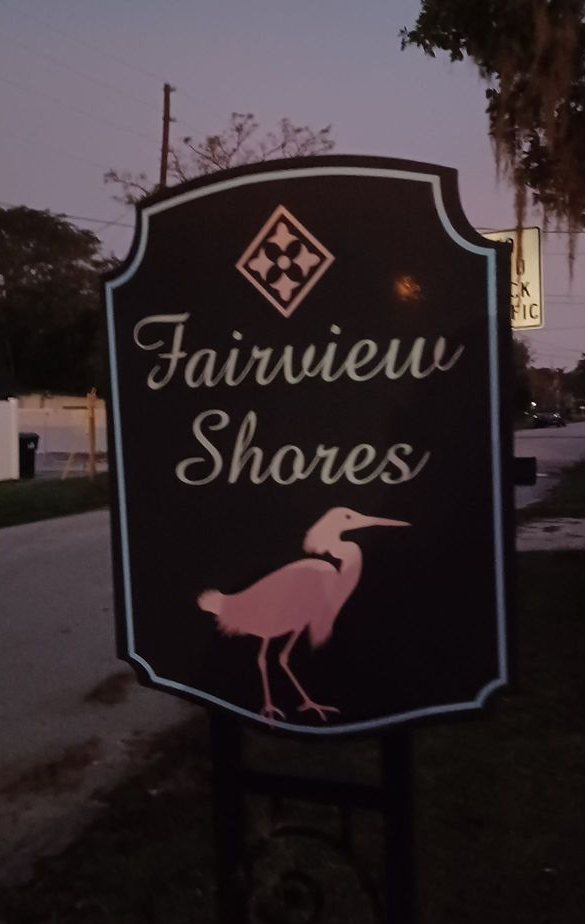 Fairview Shores, Florida
In need of garage door services, repair in Fairview Shores? Fairview Shores is a small community located in Orange County, Florida. It is situated just north of downtown Orlando and is considered a part of the greater Orlando metropolitan area. The community is primarily residential, with a mix of single-family homes and apartment buildings. The neighborhood is known for its tree-lined streets and quiet suburban atmosphere.
It's also very close to the Lake Fairview, which provides recreational opportunities like fishing, boating and picnicking. The area is also home to few parks and green spaces that can be enjoyed by the residents. The community is also has a good proximity to shopping centers, restaurants, and other amenities.
Quality Garage Door Services has been a part of the Fairview Shores community for decades and is proud to have assisted thousands of residents and businesses over the years.
Overall, Fairview Shores is considered a peaceful and family-friendly community with a good quality of life and ample opportunities for outdoor recreation and entertainment.
AFFORDABLE GARAGE DOOR REPAIR NEAR ME
Family owned, Local Small business
Honest, Friendly, Helpful, Fair Priced
Prompt, Professional, Clean
We Set The Standard In Excellence
Thousands of 5 Star reviews in Google, Yelp
Residential and Commercial Garage Door Experts
Same Day Service in Your Neighborhood
Local Services in Fairview Shores, Florida
Electricians
Bright Ideas Electrical Solutions LLC
(407) 955-5050
mylocalelectricians.com
Solaris Electric & Plumbing
4353 Edgewater Dr Suite 100, Orlando, FL 32804
(407) 674-5770
solaristechnology.net
Heating & Air Conditioning, HVAC
AmeriTech Air Conditioning and Heating
6290 Edgewater Dr Suite C, Orlando, FL 32810
(407) 532-8000
ameritechfl.com
Mills Air Inc Air Conditioning & Heating
6502 Forest City Rd, Orlando, FL 32810
(407) 277-1159
millsair.com
Home Remodeling
1 Stop Renovations
4211 Edgewater Dr, Orlando, FL 32804
(407) 486-8993
1stoprenovate.com
Ace Home Remodeling Inc.
(321) 418-8830
acehomeremodel.com
Painting
Reyes Painting LLC
(386) 225-5862
Metro Finishes LLC
(321) 276-7236
metrofinishes.com
Quality Garage Door Service -
Orlando's #1 Garage Door Company