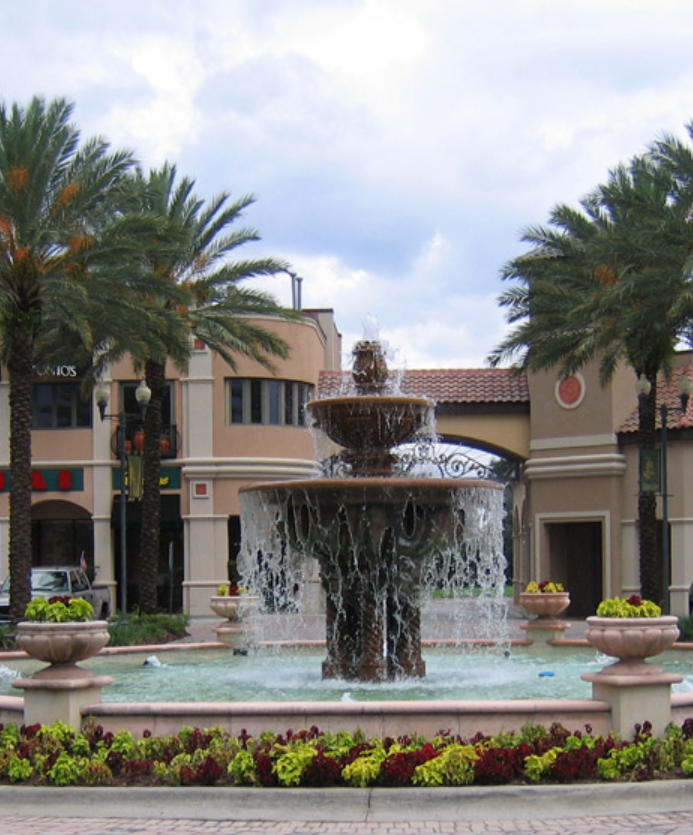 Dr. Phillips, Florida
Call Quality for garage door repair in Dr. Phillips! Dr. Phillips is a community in Orange County, Florida, located southwest of downtown Orlando. The area was named after Dr. Philip Phillips, an entrepreneur who was responsible for developing the area in the early 20th century. Doctor Phillips was a citrus grower and businessman who owned a large amount of land in the area, which he used for growing oranges and other citrus fruits.
In the 1940s and 1950s, Dr. Phillips began to develop the land for residential use, building several neighborhoods and subdivisions. Over time, the area grew in popularity as a desirable place to live, particularly for retirees. In the 1970s, a large number of golf courses were built in the area, which attracted many golf enthusiasts to the community.
The community has since continued to grow and evolve, becoming a sought-after location for home buyers, and a prime example of a suburban oasis with proximity to the urban amenities of Orlando. The area is today home to many amenities, like restaurants, shopping centers, parks and lakes, with a mix of residential and commercial properties. Quality provides the best possible garage door service in Dr. Phillps for both residential and commercial customers.
The Dr. Phillips area is also known for it's schools and education opportunities, making it a desirable location for families as well as it's proximity to tourist attraction such as Universal Studios, SeaWorld and Walt Disney World.
Call us today and let us show you why Quality is the name to trust in Doctor Phillips!
AFFORDABLE GARAGE DOOR REPAIR NEAR ME
Family owned, Local Small business
Honest, Friendly, Helpful, Fair Priced
Prompt, Professional, Clean
Garage Doors / Garage Door Openers / Broken Springs
Call Quality for honest, fair priced overhead service
We Stand By Our Work. 100% Guarantee
Call Today for 5 Star Service
Local Services in Dr. Phillips, Florida
Restoration
Lifestyle by Land-Ron, Inc.
(407) 816-7035
6753 Kingspointe Pkwy
Orlando, FL 32819
lifestylebylri.com/
Heating & Air Conditioning, HVAC
Osceola Air
1426, park commerce ct
St. Cloud, FL 34769
407-908-8651
Cleaners
Quality Cleaners
7601 Della Dr. #9
Orlando FL 32819
qualitycleaners.biz
407-352-6881
Painters, Painting Contractors
Perkins Painting, Inc.
7512 Dr Phillips Blvd suite 50-511, Orlando, FL 32819
(407) 383-5772
Quality Garage Door Service -
Orlando's #1 Garage Door Company