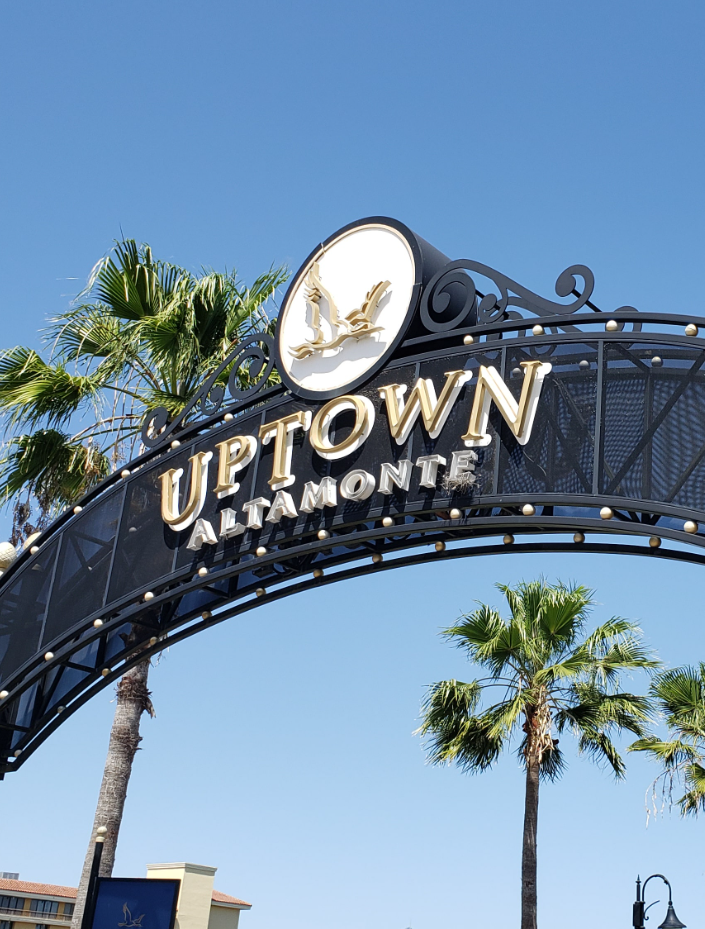 Altamonte Springs, Florida
Finding high quality garage door service in Alamonte Springs is essential for the overall functionality and safety of your home or business. A well-maintained and properly functioning garage door not only adds to the aesthetic appeal of your property but also provides a sense of security and protection. A good garage door service provider will offer a wide range of services including installation, repair, and maintenance of garage doors and openers. They will have the experience and knowledge to troubleshoot and fix any issues that may arise, whether it be a broken spring, malfunctioning opener or a misaligned door.
In addition to these essential services, a legitimate Florida garage door service company will also offer regular maintenance checks and safety inspections. This is crucial to ensure that all moving parts and mechanical systems are in good working order and to identify and address any potential problems before they become bigger issues. A good garage door repair company will also be able to recommend any upgrades or improvements that can be made to enhance the overall performance of your garage door. Overall, investing in a high-quality garage door service is a wise decision for anyone looking to maintain the safety, security, and functionality of their home or business.
If you live or work in Alamonte Springs, Florida and need garage door repair, Quality Garage Door Services is the one to call. We hope we can earn your business. Call us today!
AFFORDABLE GARAGE DOOR REPAIR NEAR ME
Family owned, Local Small business
Honest, Friendly, Helpful, Fair Priced
Prompt, Professional, Clean
Reliable Garage Door Repair and Service
We are Alamonte Springs' trusted choice for garage door repair
Serving the entire Orlando Metro area with same day service
Specializing in Broken garage door springs and overhead opener repair
Local Services in Altamonte Springs, Florida
Electricians
Tri-City Electrical Contractors Inc.
430 West Dr, Altamonte Springs, FL 32714
(407) 788-3500
tcelectric.com
Sabangan Electric
412 Navarre Way, Altamonte Springs, FL 32714
(407) 342-6763
Heating & Air Conditioning, HVAC
Sunshine Air and Plumbing
890 N State Rd 434 Suite 2000, Altamonte Springs, FL 32714
(407) 982-4449
sunshineairandplumbing.com
Alpha Comfort Design, Inc.
229 Maplebrook Dr, Altamonte Springs, FL 32714
(407) 234-2048
alphacomfortdesign.com
Home Remodeling
One Call Home Remodeling Group
516 Douglas Ave Ste 1110, Altamonte Springs, FL 32714
(407) 775-2227
onecallhrg.com
Kreative Resources - Kitchen & Bath Remodel
1031 Miller Dr, Altamonte Springs, FL 32701
(407) 834-0114
kreativeresources.com
Painting
IQ PAINTERS
1005 Orienta Ave Suite 1750, Altamonte Springs, FL 32701
(407) 575-8432
iqpainterinorlando.com
Billko Painting & More
285 Uptown Blvd Apt 342, Altamonte Springs, FL 32701
(407) 446-0605
billkopainting.com
Quality Garage Door Service -
Orlando's #1 Garage Door Company