QUALITY GARAGE DOOR SERVICES – ORLANDO'S #1 GARAGE DOOR COMPANY
Call
(407) 895-0022

Today
---
Reviews for Technician: Dave

Customer:
Jose C. – Apopka, FL
Service:
Installed new garage door opener
Rating:
Comment:
Dave and Chris were terrific technicians. I am so
thankful for the new garage door opener they installed. I
will be sure to return to Quality Garage Door Services,
thank you.
Customer:
William H. – Winter Park, FL
Service:
Replaced garage door springs and roller
Rating:
Comment:
Dave was knowledgeable and very prompt. I will be sure
to recommend Quality Garage Door Services to my neighbors
and family. Thanks!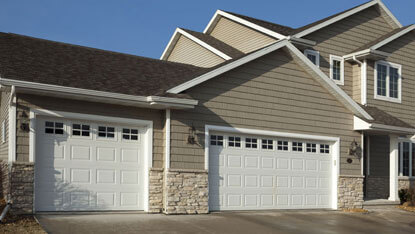 ---

QUALITY GARAGE DOOR SERVICES - ORLANDO
CALL
(407) 895-0022

TODAY